If you're looking for a reliable senior living community, Ascent Living Communities in Colorado provides all the perks individuals need for the best independent living environment. Each resident has the flexibility they need to live life the way they want, with access to qualified assisted living services when needed. We also offer memory care services for those living with Alzeheimer's, dementia, and other memory-related issues. At Ascent Living Communities, we take pride in delivering superior service to meet and exceed expectations. We create highly successful and market-differentiated communities that instill trust, confidence, and comfort—and that we can hang our hats on.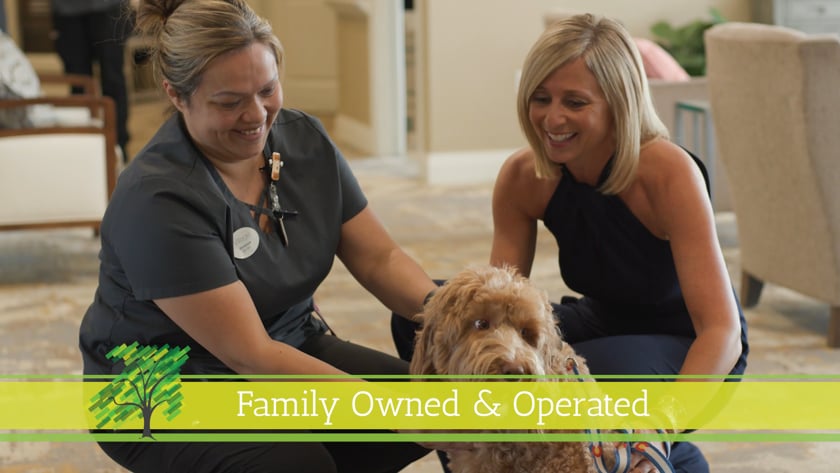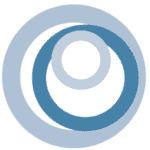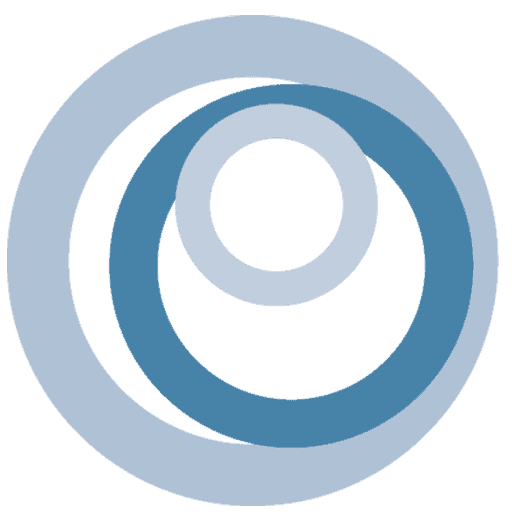 Carillon at Belleview Station
Carillon at Belleview Station is a luxury senior living community located adjacent to Cherry Hills Village at Greenwood Village. Conveniently located near I-25 and Belleview Avenue, you or your loved one can age comfortably in our spacious and well appointed apartments. With a wide variety of life enrichment options offered daily, coupled with our in-house fine dining experiences, your days will be care-free to enjoy as you please. In addition to independent living, assisted living services can be delivered in the comfort of your luxurious apartment. Should you or your loved one experience memory loss, our dedicated memory care neighborhood is there and available to assist with caring staff to ease the burden.

Hilltop Reserve in Denver is the ideal senior living community for active seniors who need a little assistance. We strive to give our residents the independent living environment they deserve with access to the assisted living services they require. We understand a senior's unique needs and work closely with residents to create the right service plan, including memory care when required. This new senior living community is a top choice for local seniors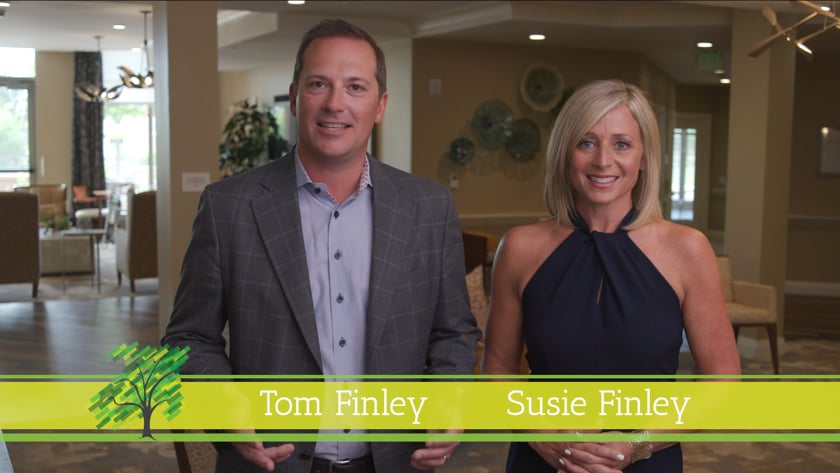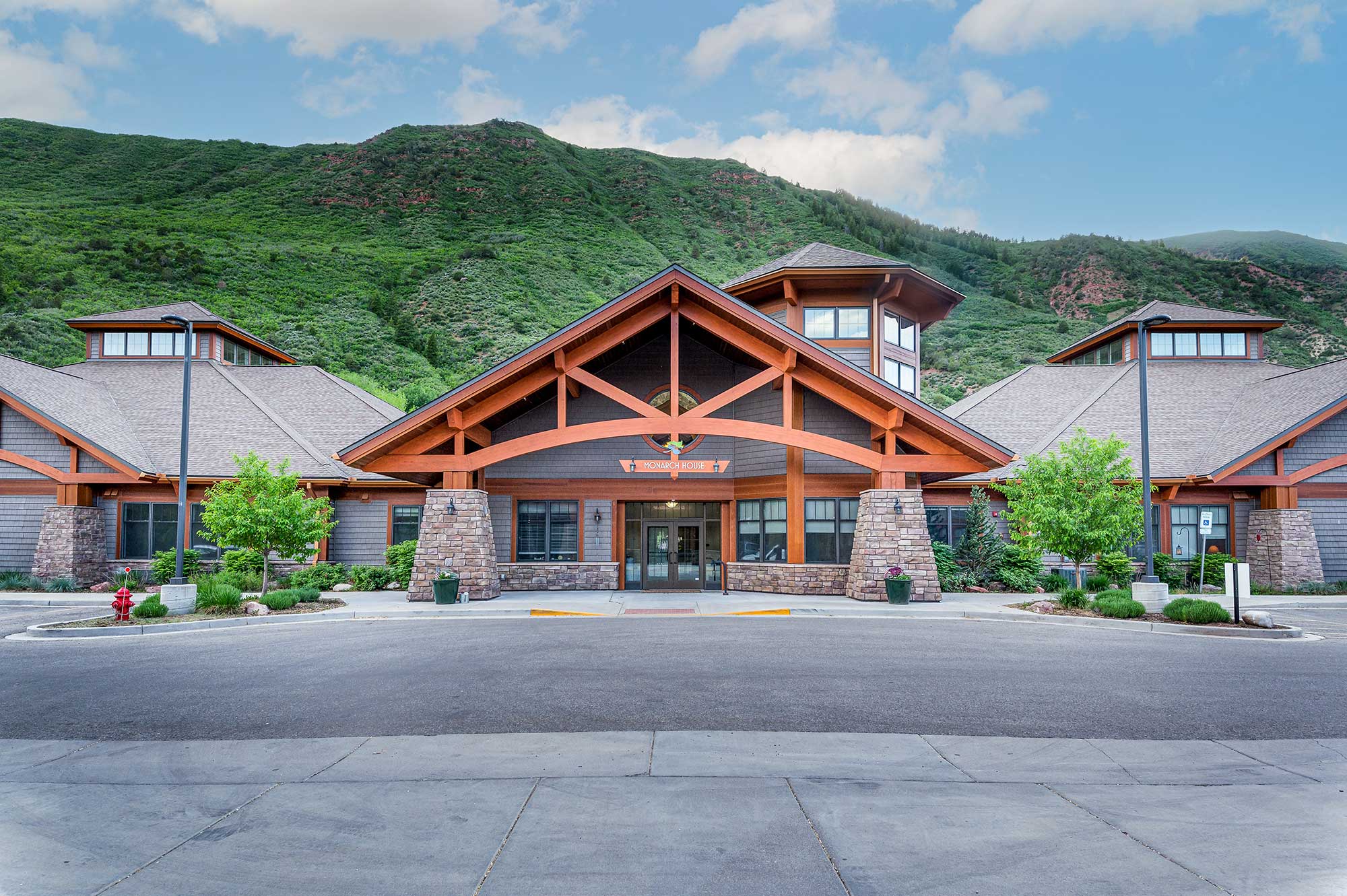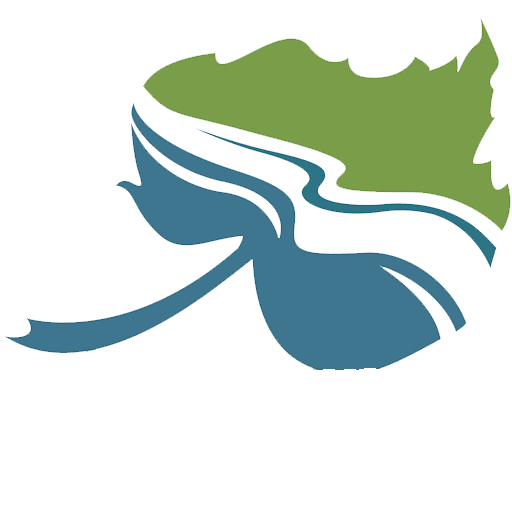 Roaring Fork Senior Living is a new, high quality senior living community in the Roaring Fork Valley located in Glenwood Springs. This community is offers assisted living for seniors who need assistance with their day to day living situation. Memory care is also offered for those living with Alzheimer's, dementia or other memory related issues. Roaring Fork Senior Living is the largest assisted living and memory care solution in the region, and offers comprehensive clinical solutions so you or your loved one can safely age in place in close proximity to the Glenwood Springs, Carbondale, Basalt, Aspen and Snowmass communities.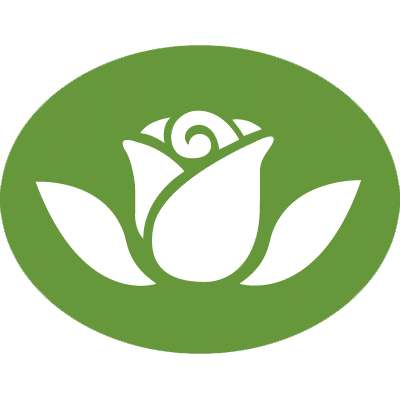 For highly personalized assisted living and memory care, choose Rosemark at Mayfair Park. Free from worries of home upkeep, you or your loved one will benefit from countless ways to connect and thrive in our intimate community. You'll quickly feel part of a warm, caring family. And with our location in Denver's charming and highly walkable Mayfair neighborhood, you'll also enjoy an easygoing vibe that's hard to find—but maybe exactly what you were looking for.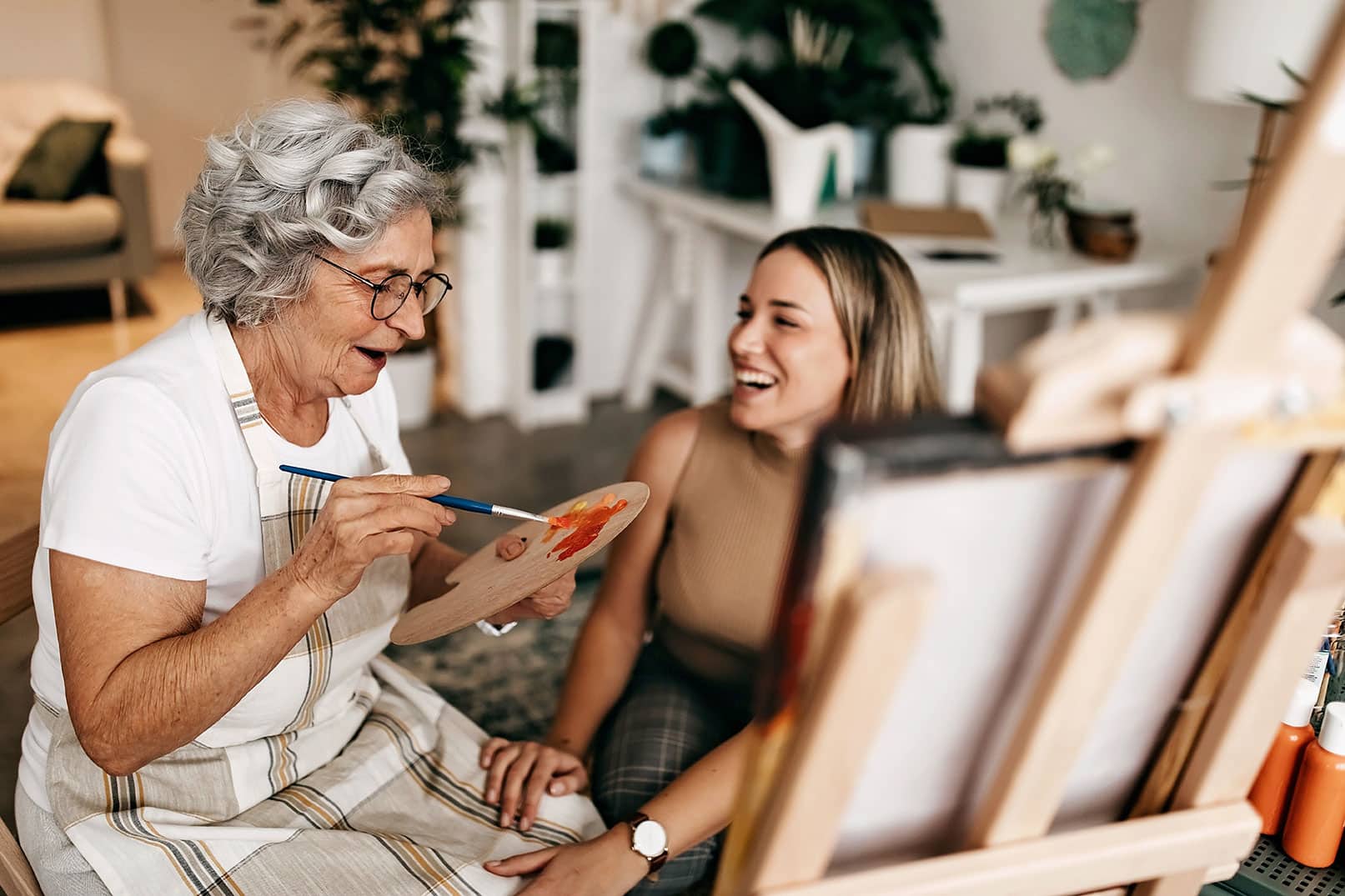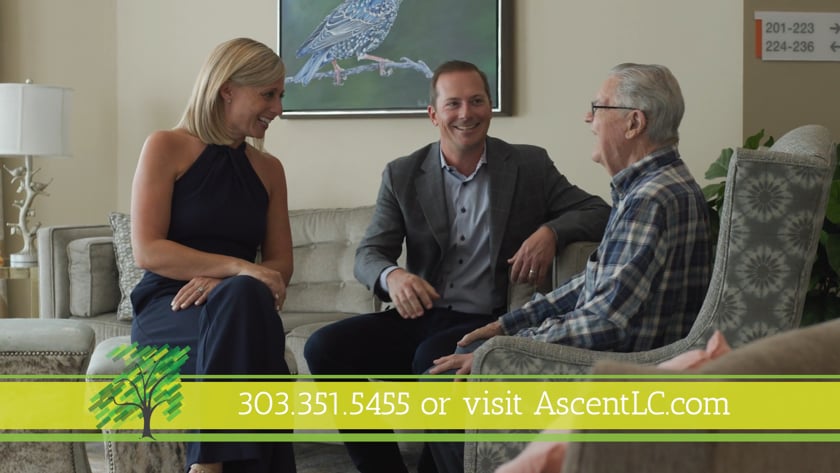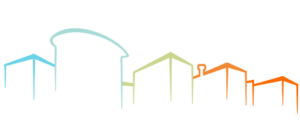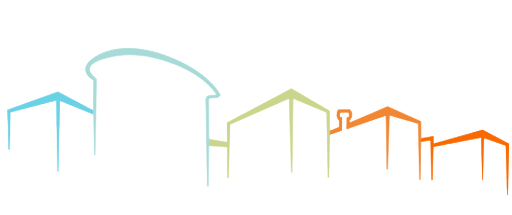 The Village at Belmar is another Denver-area senior living community that offers the assisted living services seniors require. This campus-style senior living community makes independent living a reality for seniors who are unable to age in place safely. Even if seniors require memory care, our trained and qualified team is standing by to build the necessary care plan to keep them safe and healthy. We put our senior residents first and strive to give them the most comfortable life possible.