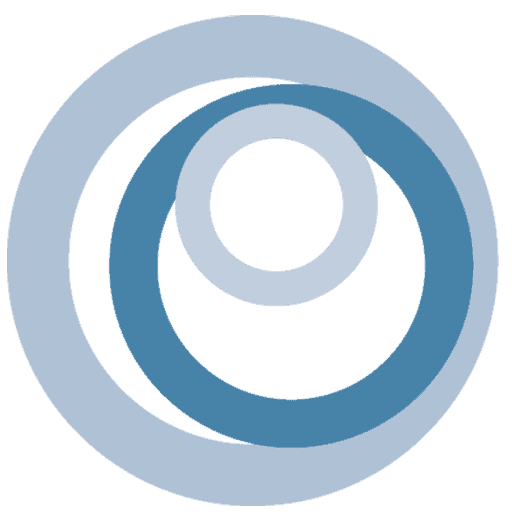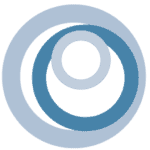 Carillon at Belleview Station
A new senior living community just outside of Greenwood Village and Cherry Hills Village that lets you enjoy all the perks of your chosen lifestyle with the flexibility of adding care services as needed: Carillon at Belleview Station. You're in control. Live life your way in our luxurious, full-service senior living community focused on keeping you healthy, active and inspired. Independent Living, Assisted Living and Memory Care available. This premier location in the Denver area, also featuring exceptional walkability to the restaurants and shops at Belleview Station, makes this an ideal community for your senior living needs.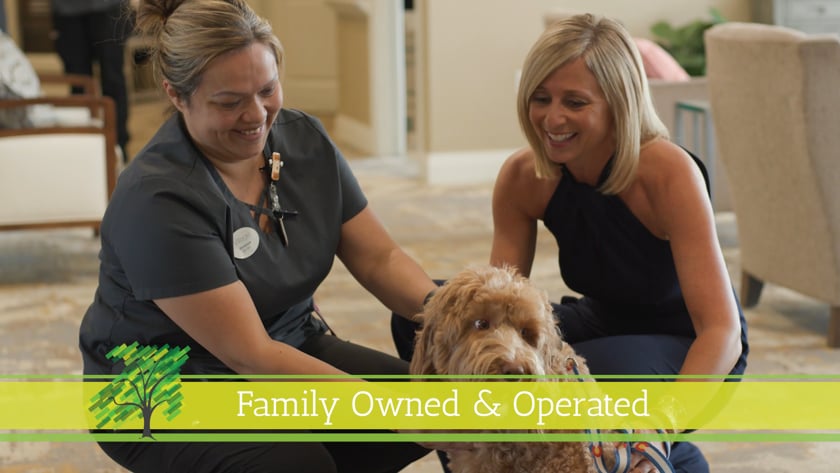 Hilltop Senior Living will be Denver's premier senior living community located at the intersection of Holly Street at Leetsdale Drive in Denver. Construction began on this campus in September 2019, with an anticipated opening date of December 2021.  This community will be unparalleled to any senior living options in the market, and will feature distinctive Independent Living, Assisted Living and Memory Care living environments. Community level highlights will feature indoor aquatics, fitness and yoga studios, multiple dining venues and a grand two level courtyard. The Marketing and Information Center for Hilltop Reserve is now open, and we are welcoming prospective residents and families for private meetings regarding the community, and are currently accepting reservations for this premier community. For information about Hilltop Reserve, please call Christin Tubbs at (303) 792-8200 or email her at ctubbs@hilltopreserve.com.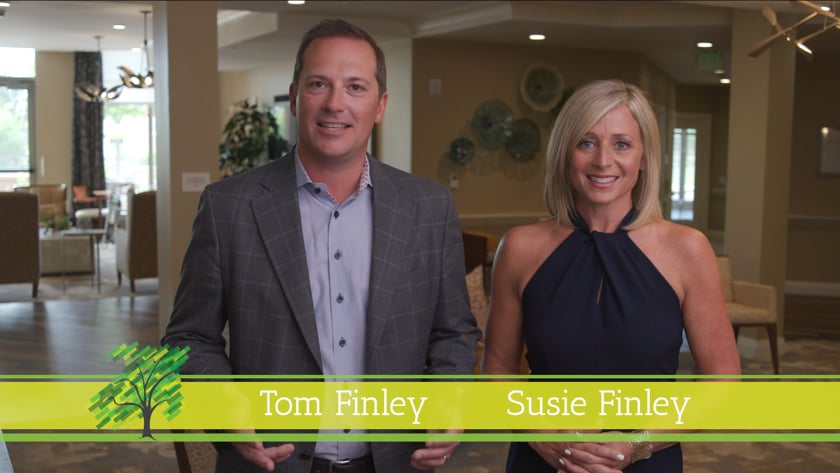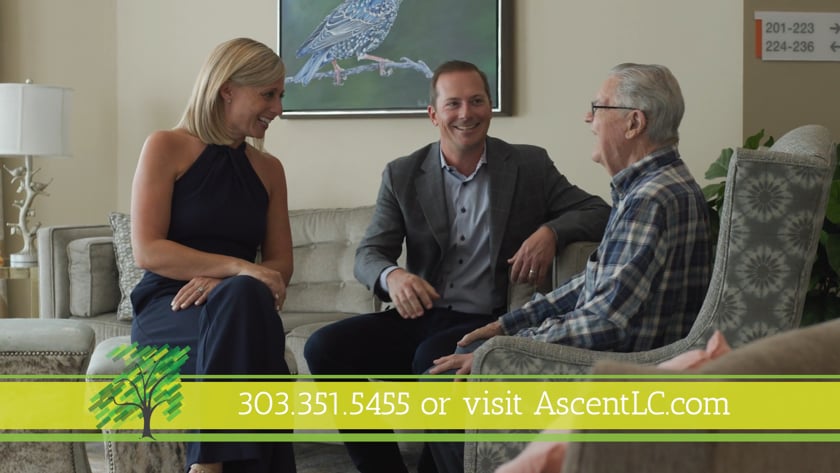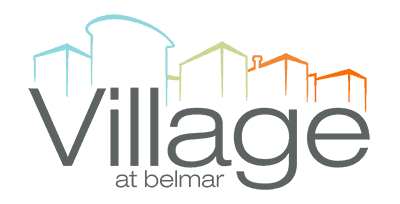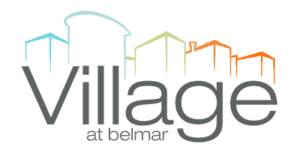 Village at Belmar is a Senior Living community in close proximity to the Belmar Shopping District in Lakewood, Colorado. The community features Independent Living, Assisted Living, and Memory Care residences all in one secure campus. Located in the heart of Lakewood, Colorado, the Village at Belmar combines the unique characteristics of a campus-style senior living community, as is within walking distance to the regionally renowned Belmar Shopping District. Residents of Village of Belmar and their families enjoy the urban feel and walkability of abundant services and amenities, all within steps from their front door.