Ascent Living Communities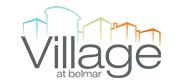 Welcome to Ascent Living Communities
Providing Extraordinary Senior Living for Colorado Seniors
We here at Ascent Living Communities offer assisted living facilities in Denver. We currently have four senior living communities, including our newest community in Denver. We provide only the best in independent and assisted living, catering to your needs and desires. Our communities have various beautiful amenities, including enrichment activities, fitness opportunities, excellent dining, and entertainment. Our facilities are near amenities such as shopping, fine dining, movies, and more. You most likely do not want to take care of a house during your retirement years. Allow us to free you of that burden! If you are searching for independent living and an independent living community, we are confident that we have the most to offer out of any senior living communities in the Denver area.
We also can provide assisted living in our assisted living facilities. You may require more help with some of your daily activities, and we can be there for you as much as you need us to be. You still have considerable independence in our facilities, but you can be confident that we can help you with anything you need.
In addition to our independent living and assisted living facilities, we provide memory care if needed. You or a loved one may be suffering from memory loss, or be at a particular stage of memory loss. Our caring communities have 24/7 care available to assist in handling everything that needs to be done in each case. You can count on us to provide essential care, regardless of the stage of memory issues. If you are in Denver, call us today and schedule an appointment with our staff. We can show you all the beautiful features of our senior living and assisted living facilities.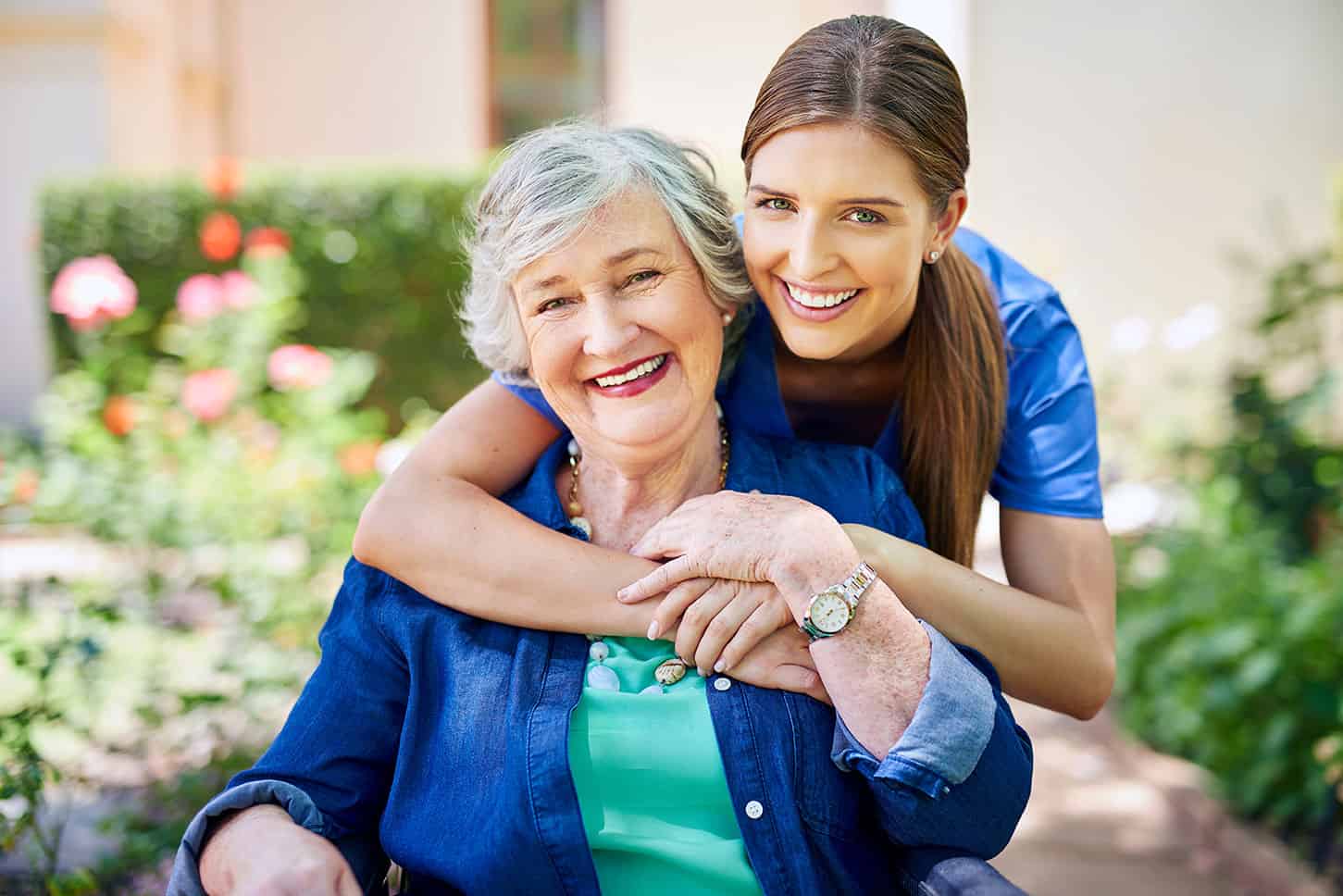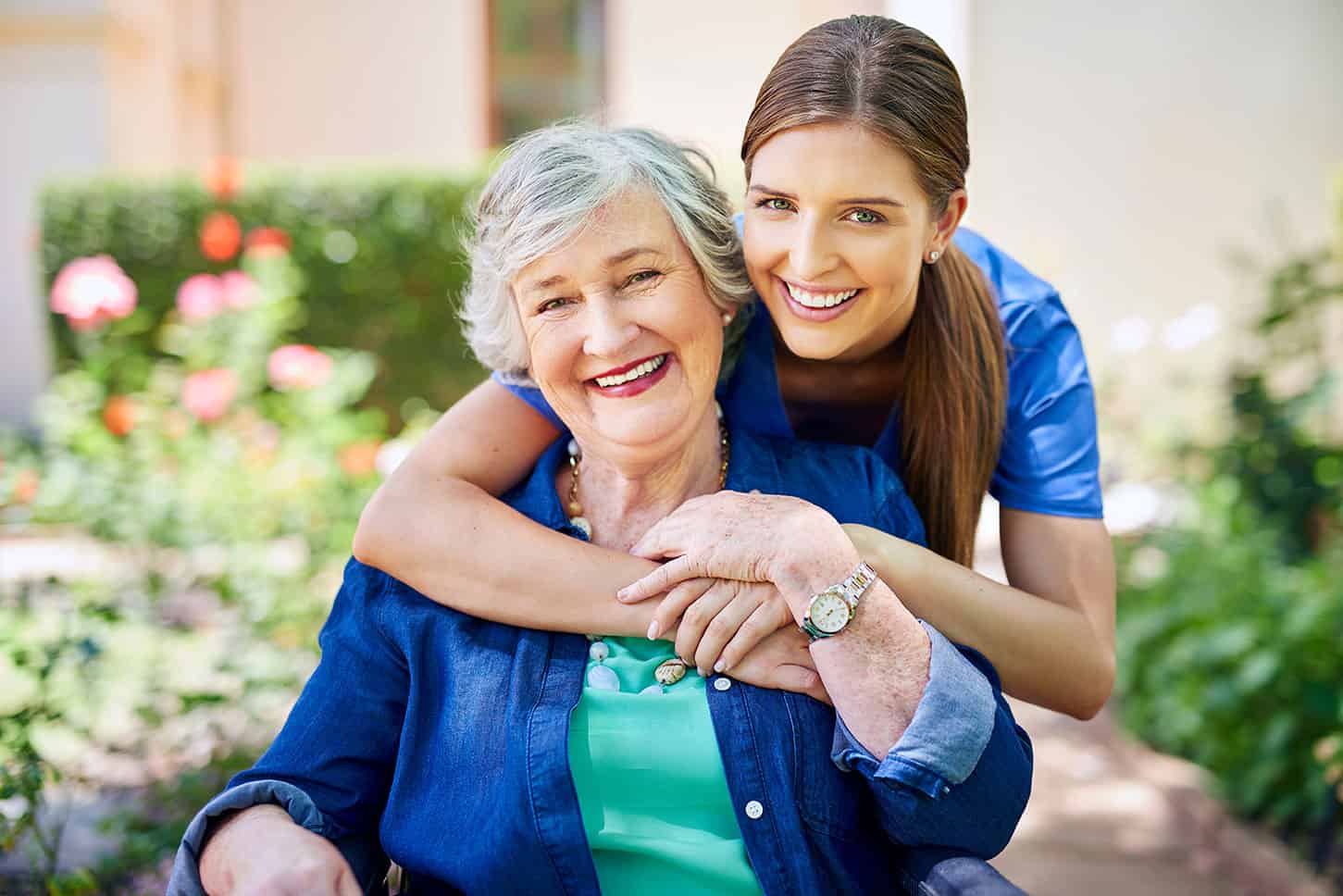 Ascent is a proud provider of quality senior care near Greenwood Village and Cherry Hills Village, adjacent to the Belmar Shopping District in Lakewood, and in the Hilltop neighborhood of Denver. Our experience in Colorado senior living goes back more than two decades, which means we are now moving in the adult children of residents we first cared for in the early 2000s. Creating a more meaningful, homelike experience for our residents is, for us, a personal pledge. So don't be surprised if we run into you, or your Mom, having lunch or just enjoying the day in one of our exceptional senior living communities. We are more than just Colorado-based. We are Colorado-present.
We driven by a set of beliefs that we carry through everything we do. How we provide exceptional care for seniors. How we invite families to be part of each community. Our team members' goals and talents. How we support older adults in the local Colorado community. These values have been inspired by our own family relationships, and our history of serving now a second generation of seniors in Colorado with quality senior living. It's why you can trust us to do the right thing, even when no one is looking. And why so many Colorado seniors love living in our communities.