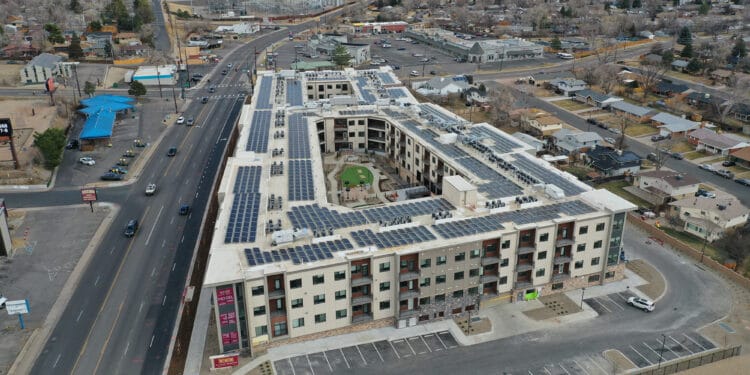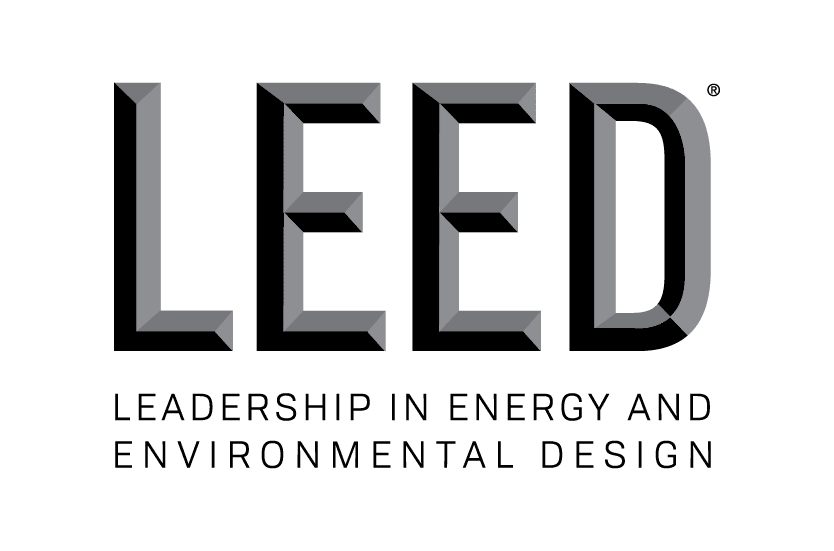 Ascent Living Community's Hilltop Reserve community received recognition recently in Mile High CRE for achieving LEED Gold Certification by the U.S. Green Building Council (USGBC). Here is an excerpt from the article…
Hilltop Reserve Senior Living Community has been awarded the prestigious LEED Gold Certification by the U.S. Green Building Council (USGBC), the first senior living community in Colorado to achieve the LEED Gold level. At 324,559 square feet, it's also the largest senior living community nationwide.
Built by Catamount Constructors and supported by LEED for Homes Provider Energy Logic, Hilltop Reserve is located at the intersection of Leetsdale Drive and Holly St. at 525 S. Holly Street. Denver's newest senior living community delivers 124 Independent Living residences, 56 Assisted Living suites, and 25 Memory Care suites within a building that features the full scope of LEED building amenities and standards focused on green building materials, water conservation, energy and atmosphere, indoor environmental quality, waste reduction and overall sustainability.
The community's enhanced landscape design in a two-tiered courtyard minimizes turf and maximizes drought tolerance with native plants that earned points in Outdoor water use, and delivers residents visually appealing, as well as highly functional and accessible outdoor spaces. Hilltop Reserve is capped with a rooftop of photovoltaic solar panels that generate enough electricity for 60 single-family homes annually.
"We are exceptionally proud to bring the first LEED Gold Certified senior community to our state," said ALC Founder and Principal Tom Finley. "It's very rewarding to deliver the urban amenities, refined architecture characteristic of the Hilltop neighborhood and amenities typically associated with luxury living while also focused on sustainability and ensuring that we are doing everything possible to help protect the long-term health of our city and our planet.
"This is an important and significant achievement for our community and for our industry and I hope that we have helped to set the bar high for future developments as well," added Finley. "We're honored to receive this recognition and excited for the growing population of seniors that will call our community home in the decades to come."
To read the article in its entirety, CLICK HERE.