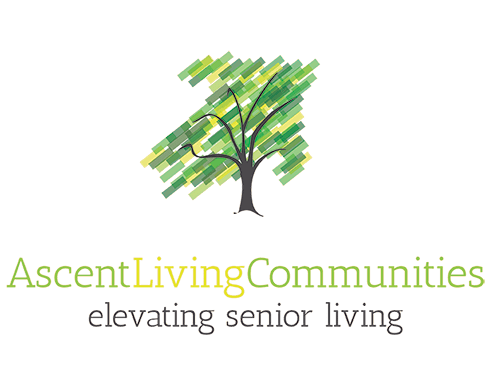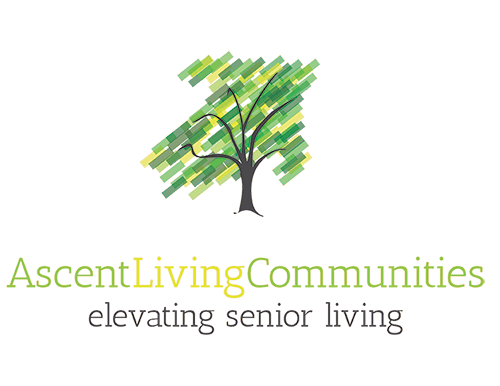 May 28, 2020 at 5:30 p.m.
Dear Pine Grove Crossing Community,
We wanted to get a note out to all of you to touch base and provide some updates. First and foremost, we are pleased to report that we have not had any additional symptomatic residents or associates. The one associate who tested positive continues to recover at home and we look forward to welcoming this person back to the community once we obtain two negative test results.
We are establishing a testing protocol that will involve regular testing of all associates and will share that plan with all of you once it is established.
Based on the time that has elapsed without any new instances of symptomatic or positive residents or associates, we feel comfortable in beginning to relax our guidelines and allow residents to once again travel out of their apartments to common areas of the community as long as they wear a mask and maintain social distancing. We are also working on several other initiatives that we hope to roll out in the next few weeks that will allow for some interactions between our residents and their family members.
Please be advised that if we do encounter another positive resident or associate, we would likely reinstitute the travel out of apartment restrictions to prevent the spread of infection. Additionally, allowing residents to travel through the community would require us to cast a wider net if contact tracing needed to be done again.
We are also excited to announce that we have established a Pine Grove Crossing Hotline for future updates. This line will regularly have recorded messages to keep all of you informed and updated. The phone number for this hotline is (720) 874-9097. These messages will start on June 1st and we will be discontinuing our written updates in lieu of the recorded messages.
If you have any further questions, please reach out to Pine Grove Crossing's Executive Director, Rita Waxon. 
Sincerely,
Tom Finley and Susie Finley